My monthly look back at the best tunes from the last RADIO303 show… This time round we have the most laidback tune of the year so far from Peter Pearson, a house future classic from Bell Towers and an absolutely blinding peak time tech-house journey from the ever reliable Fort Romeau. REWIND!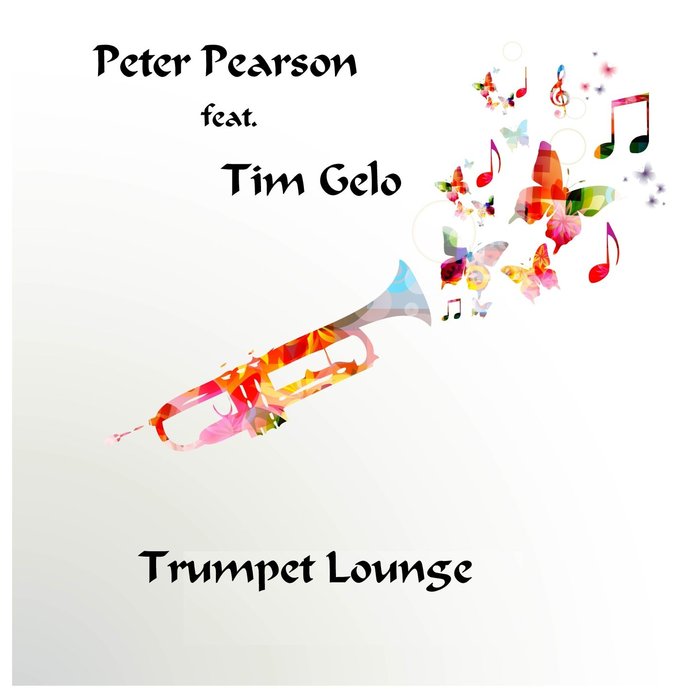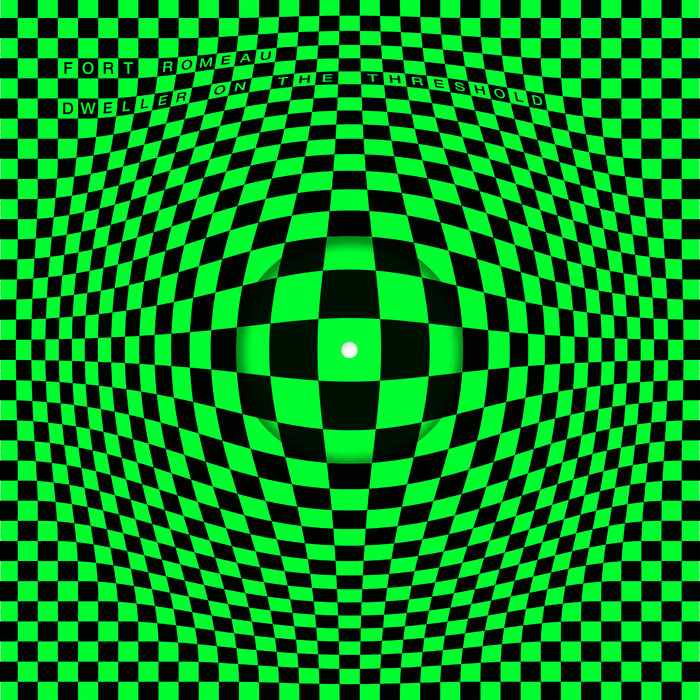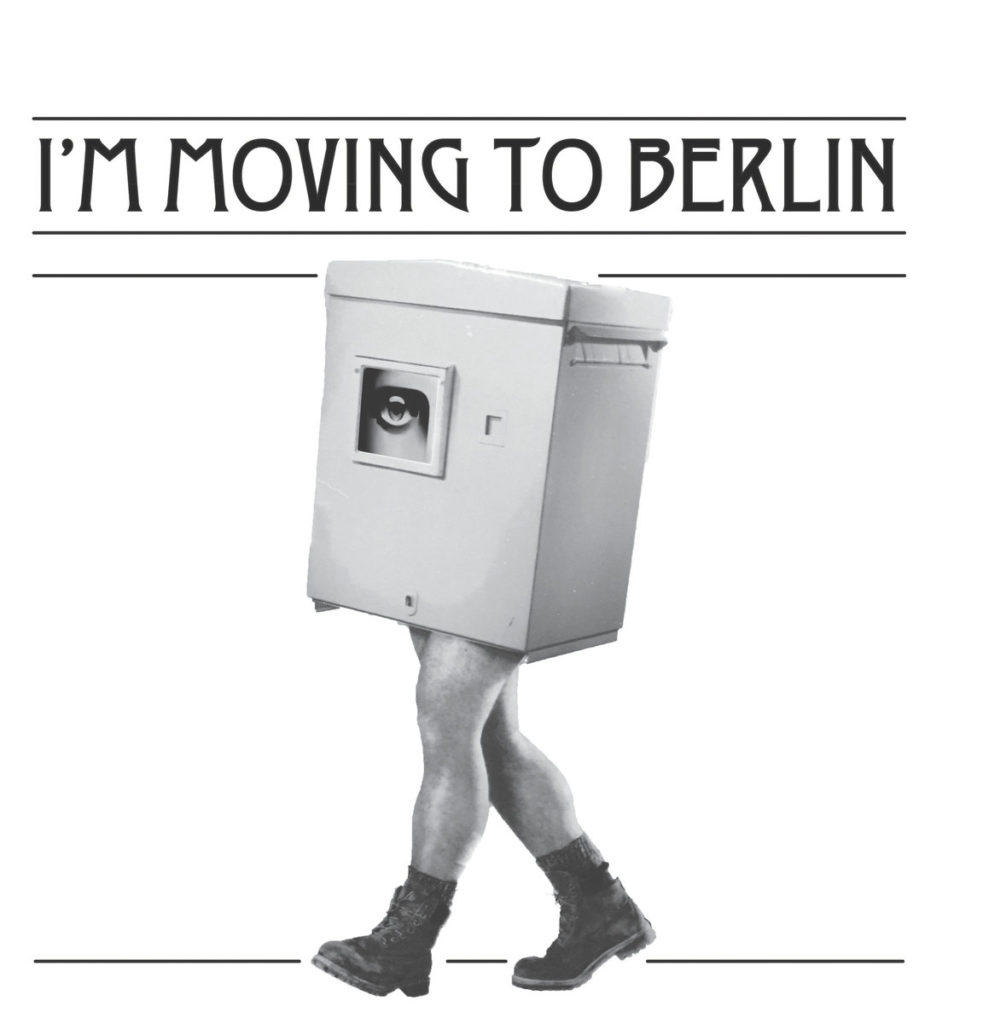 I love tracks like this…strings (and plenty of them), sparse beats with a freaky deeky hi hat, dreamy vocals and a few key licks for good measure. Takes its time too. An absolute pleasure of a track!
A straight up house stomper with a trashy feel and some old skool synth rushes. I heard this a while back at the start of the year but only just came across the digital. Lovely stuff!
Fort Romeau absolutely slays the dancefloor here with an all out tech-house assault. It's got Detroit written all over it, which is always a good thing. An absolute masterpiece!