Yes yes yes – Full Flava Behaviour returns to Folkestone on Saturday 13 November for our first party since one thing and another got in the way!
Come join myself and the Country Cockney for a night of dancefloor bombs old and new – here at The Chambers, down by the sea.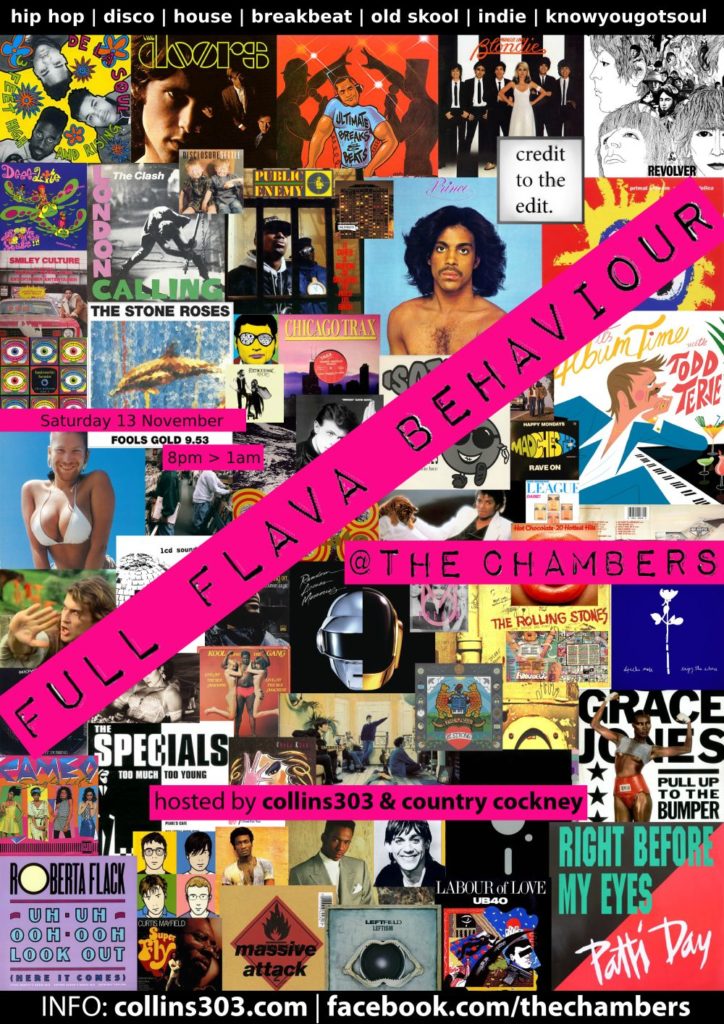 We'll be serving up a quality buffet of party classics, re-edits, disco, house, breakbeats, hip hop and more – the finest ingredients are all in the mix!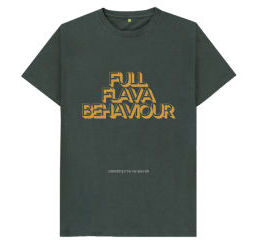 Get the tee shirt!
Available in men and women cuts
and in 3 colours.
The Chambers is the top destination for music lovers in and around Folkestone, with a rich heritage of excellent live music and diverse DJ nights. There's a great selection of beers and ciders on tap – guaranteed friendly party atmosphere and vibes!